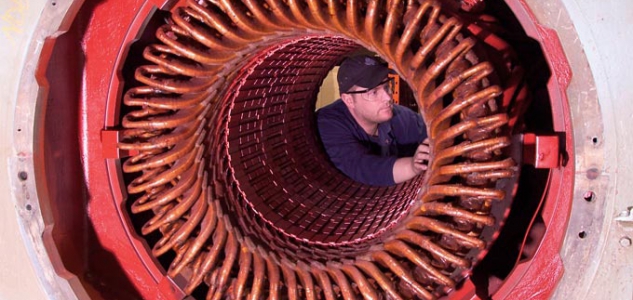 Since 2000 when Trade-Mark initially engaged in the motor, pump and gear reducer sales & service business, we have been able to identify, invest and secure ample inventory to match the requirements of the industries we serve in the Southwestern Ontario market. With over 3000 motors in stock we can confidently accommodate both the customer's day to day needs as well as the emergency and after hours rush requirements. If you are not one of our hundreds of a repeat customers, please present us with an opportunity and you soon will be.
Brands of Motors We Service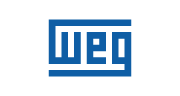 WEG
Stock up to 500 HP
NEMA & Metric Motors
IEEE 841 Motors from Stock
Fractional Motors
Soft Starts & VFD's
Stocking Distributor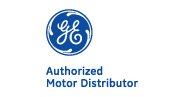 GE
NEMA X$D
Energy $aver – Severe Duty
Ultra X$D Nema
X$D Ultra 841 TEFC
Stocking Distributor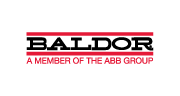 Baldor
AC Motors
NEMA, Explosion Proof, Custom & Gear Motors
DC Motors
Stainless Steel Motors
AC & DC Drives
Stocking Distributor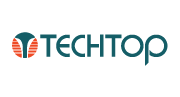 Techtop
Nema Motors – 1/3 to 250 HP
IEC (Metric) Motors – .09 to 160 KW
Removable Feet
Inverter Rated
Brake Motors
Farm Duty Motors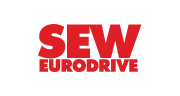 SEW Eurodrive
Gear motors & Speed Reducers
Heavy Duty Industrial Drives
Electronic Controls
Mechanical Control Drives
Replacement Stators Stock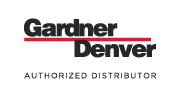 Gardner Denver
Our Gardner Denver positive displacement blower line includes Sutorbilt, Duroflow, RBS, Heliflow, Triflow, and the Cycloblower
Direct replacements for Roots, Holmes, Robuschi, Tuthill, Atlas Copco, and Aerzen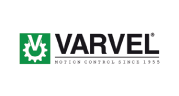 Varvel
Right Angle Gear Reducers – Hollow Bore & Solid Shaft
Helical Inline Gear Reducers
Imperial & Metric
Speedy Delivery Available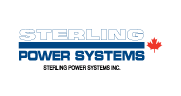 Sterling Power Systems
SS Motors – 1/4 to 20 HP
Single & Three Phase Motors
SS Worm Gear Reducers
SS Helical Inline Gear Reducers
Stocking Distributor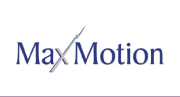 Max Motion
Cast Iron & Aluminum Motors
TEFC & ODP Motors
JM, JP Pump Motors
Delta ACVFD
Lenze Motors & Controls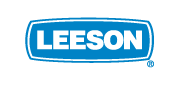 Leeson
Fractional & T Frame Motors
DC motors & Controls
Manual & Mag Starters
Gear Reducers & Gear Motor
Stearns Brakes
A Regal Beloit Company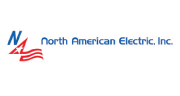 North America Electric Inc.
Nema Motors
Shaft Mount Gear Reducers Dimensionally Compatible with Dodge Stocked at Trade-Mark
Stainless Steel Motors
Stocking Distributor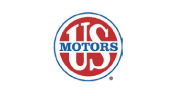 US Motors
Nema Electric Motors
Vertical Pump Motors
Farm Duty Motors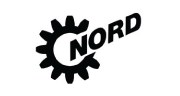 Nord
Helical Inline Geared Motors
Parallel Shaft Geared Motors
Helical Bevel Geared Motors
Worm Geared Motors
Variable Speed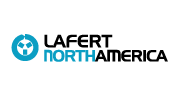 Lafert North America
Metric Motors
.18 to 200HP
3600, 1800, 1200 RPM
Aluminum, Cast & Stainless
Sacemi Coolant Pumps
Siti IEC Gear Reducers